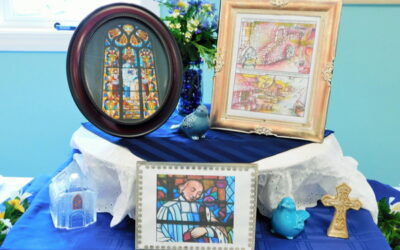 On a beautiful late summer day in September, nearly 60 women gathered at the Daughters of the Holy Spirit Congregation Center -in Putnam, USA-, to remember and honor the memory of the man/priest who helped found the congregation in 1706. Dom Jean Leuduger was a native...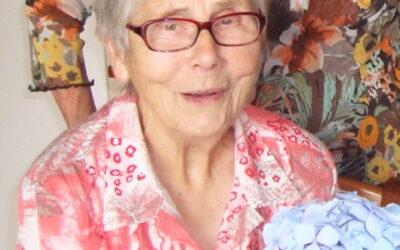 Jeanne PENNEC, consecrated laywoman of the Secular Branch "Daughters of the Holy Spirit", France, has just passed away at the age of 92. Her funeral took place on September 21, 2022 in Langolen, Finistère department. She was accompanied by her nephews and nieces, her...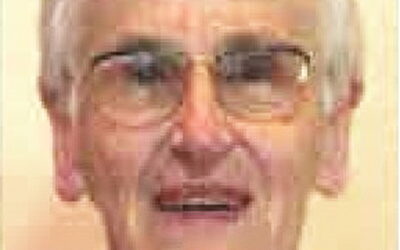 Sister's name: Sister Marie-Thérèse de Saint-Joseph Year of profession: 1950 Age: 94 years old Born in Quimper (29) Date and place of the funeral: Wednesday 14 September at 2.30pm, in Saint-Brieuc, Maison-Mère. His main obediences : Landivisiau - Plouénan -...